In The Sims 4, there aren't many ways to change how kids look, but players have made some great custom content for them.
Many Sims 4 players love the Create-a-Sim stage, where they can spend hours making Sims of all ages look how they want. Unfortunately, the clothes in the base game aren't that great, especially for toddler, child, and teen Sims. Some packs help fill in that gap, but custom content creators are a goldmine for CAS fans.
If you like to play The Sims 4 with your family, you might like some of the modern, cute, and useful things on this list. Most of these are compatible with the base game, so players won't need any expansion packs to download them. However, it's always a good idea to check the item description to see if any extra items or meshes need to be installed as well.
Mori Backpack By Madlen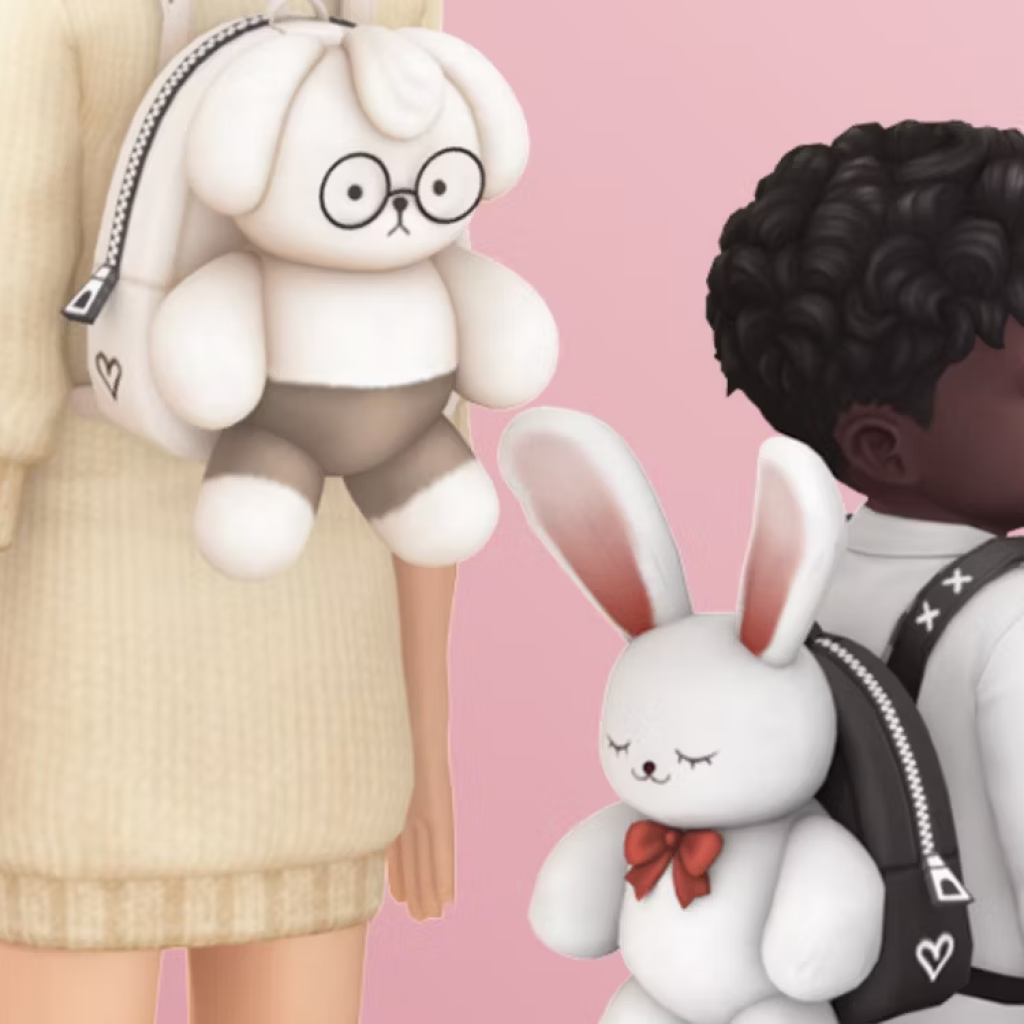 The Mori backpack by talented Sims CC Creator Madlen is a cute backpack for toddlers and young children. It is probably the cutest thing on this list. These backpacks come with a stuffed bunny, which makes them a cute choice for toddler Sims to take to preschool.
There are two different kinds of bunnies and six different colors to choose from. Madlen makes great CC clothes for kids, so players who are tired of the simple options in CAS should check out their Tumblr. There are also cute backpacks with corgis and unicorns, among others.
Callum Hoodie By fabienne
In The Sims 4, it can be hard to find modern clothes for kids that look good. The Callum hoodie made by fabienne is a good choice for boy sims. It's a warm jacket with an open front that goes over a soft hoodie. It has six color samples.
If players are looking for custom content for kids, Fabienne's work is great. They have hoodies, jackets, and tees that are great for boy Sims. Many of them work with the base game, so players can use them even if they don't have any expansion packs.
Kids High-Waisted Jeans By Georgiaglm
Sometimes, the basics are exactly what a player needs. These high-waisted jeans by Georgiaglm for Sim kids are perfect. They come in different colors, including classic denim shades and darker colors that are great for fall. They look good with sweaters and t-shirts and help fill a gap in the modern, comfortable clothing for kids.
These jeans are based on the skinny jeans that come with City Living for adults. However, they are classified as "tights" in CAS, so players can wear them under skirts and dresses if they want. Georgiaglm also has a variety of lovely hairstyles for toddler Sims, which can be hard to find.
Jordan Hair By qicc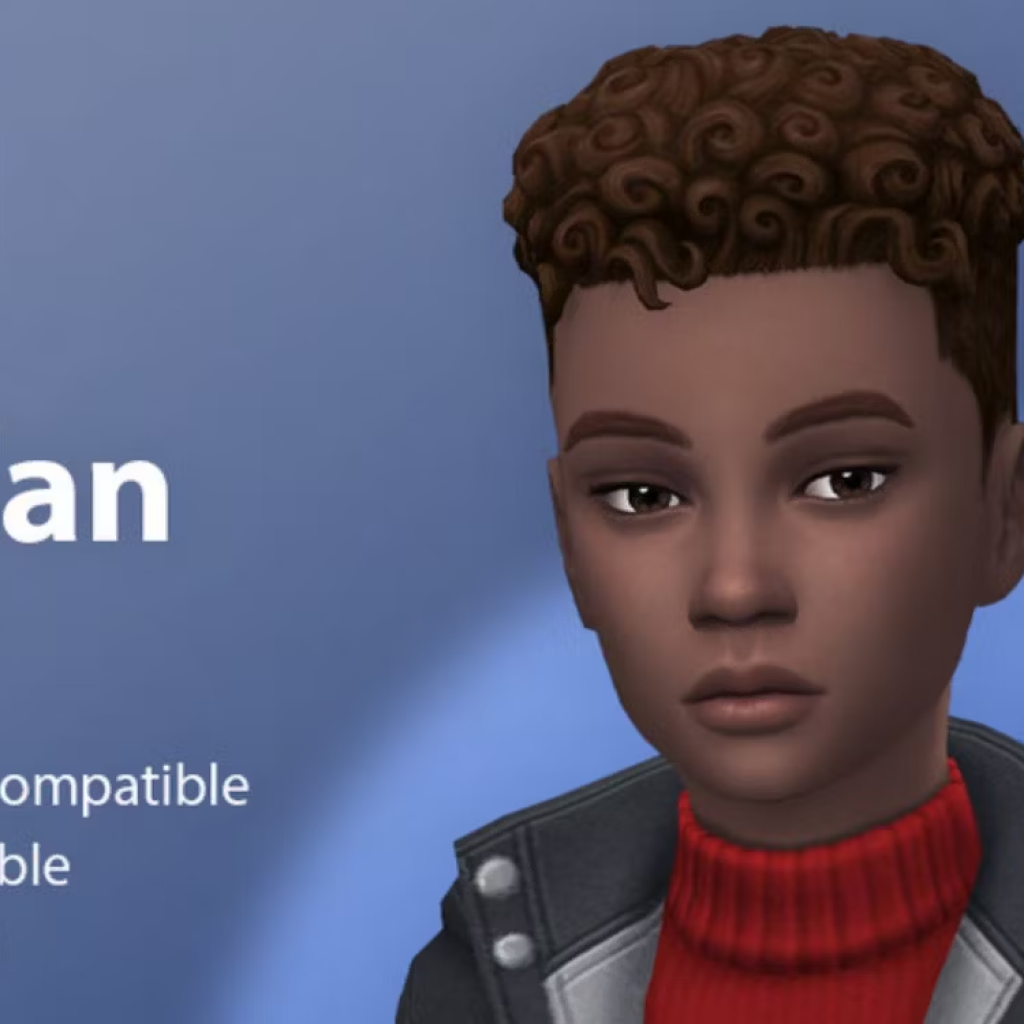 It can be hard to find modern, stylish hair for Sim boys. Jordan hair by creator qicc might help to fill that void! With 15 EA swatches, the curls with an undercut are cute and look great on all skin tones.
It also works with hats, which is very helpful.
Froggy Hat By Feral Poodles
The Froggy Hat by Feral Poodles is a sweet crocheted bucket hat that is a must-have. It can be worn by teen Sims, as well as kids and toddlers. It works with all hair types, looks cute on people of all ages, and comes in 7 color swatches.
Feral Poodles is a great creator to check out if you want hair for your adult Sims, too, because they have a huge selection.
Wings TO0503 Glasses By fabienne
The glasses that come with the base game aren't very exciting, but the Wings TO0503 by fabienne are perfect for stylish kid Sims. They are neutral enough to go with any outfit, and kids and toddler Sims can wear them.
Kids can choose from a variety of glasses at Fabienne. The Equation and Raymond glasses are also very cute. Their creations are great for Sims players who like to play in a realistic way and make their own content.
Nighty Night Kids PJs By Colorful Plumbobs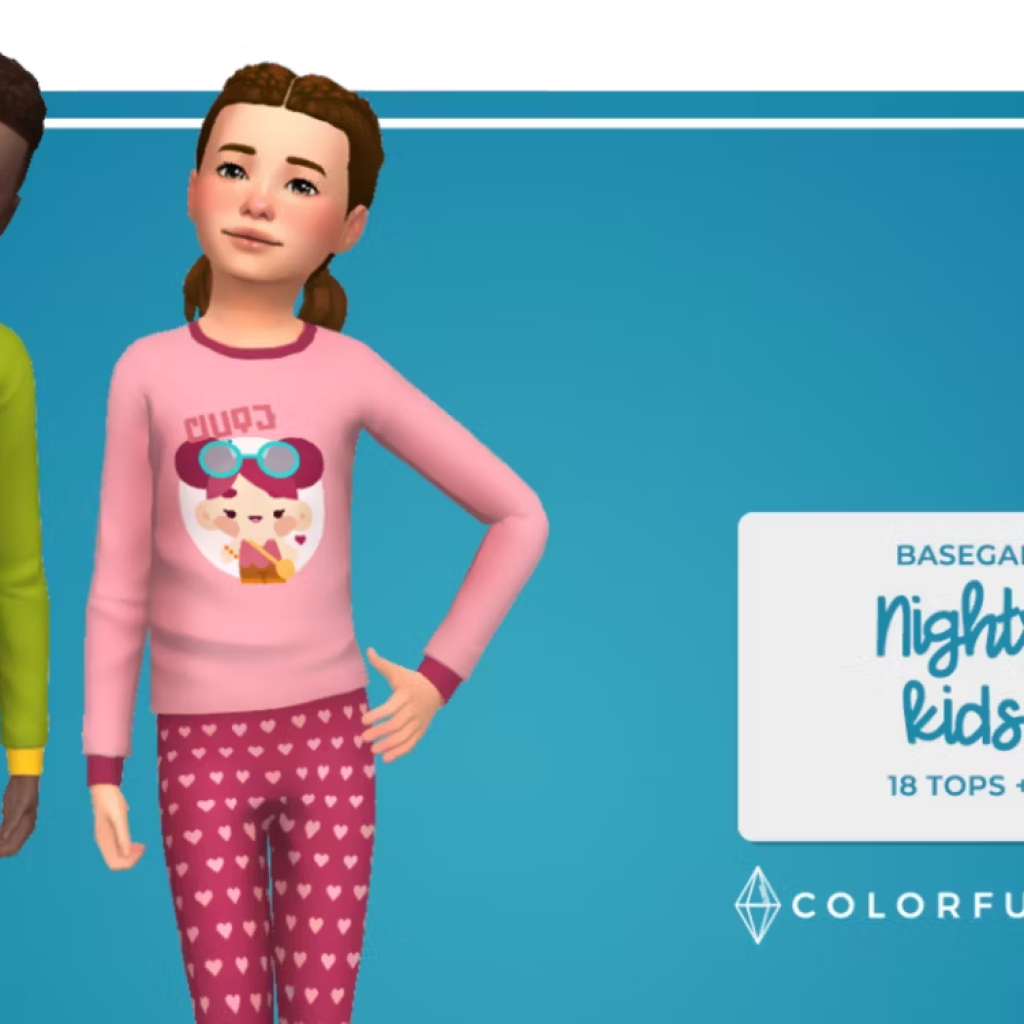 If players are tired of the pajamas in the base game, the Nighty Night Kids PJs by Colorful Plumbobs are a nice addition to CAS. It has 18 designs for the top and bottom and a custom thumbnail, so it's easy to find in CAS.
It's a good idea to look through Colorful Plumbob's back catalog because it has a lot of really cute designs for kids. These animal tights for toddlers are especially cute, and they also have cute dresses for girl Sims.
Jeon Set By Onyx Sims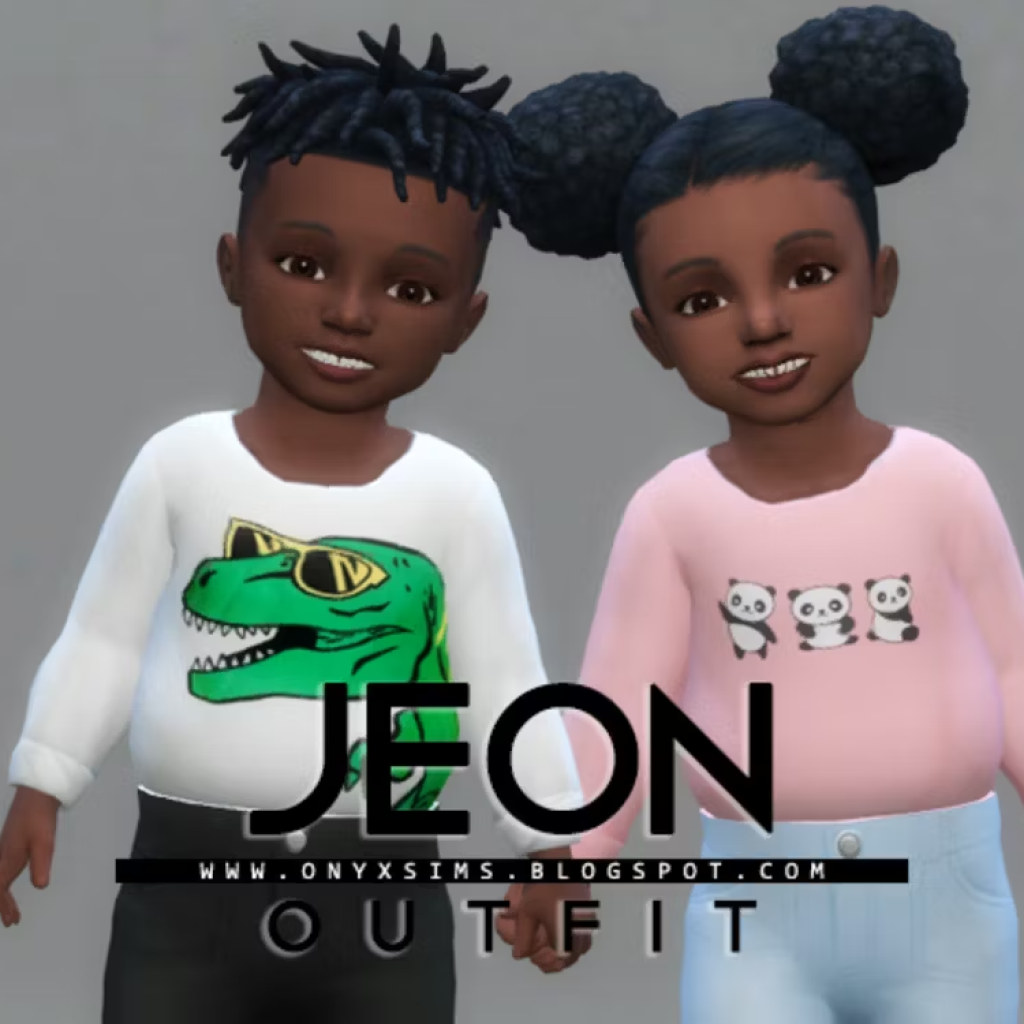 Who doesn't love a sweater with dinosaurs on it? The Jeon Set by Onyx Sims has 8 pre-sets and works with the base Slope Game. They are great for little kid Sims because they have a long-sleeved top and high-waisted jeans.
Onyx makes great child and toddler Sims, and their shoes are especially cute.
Miu Lamp By Madlen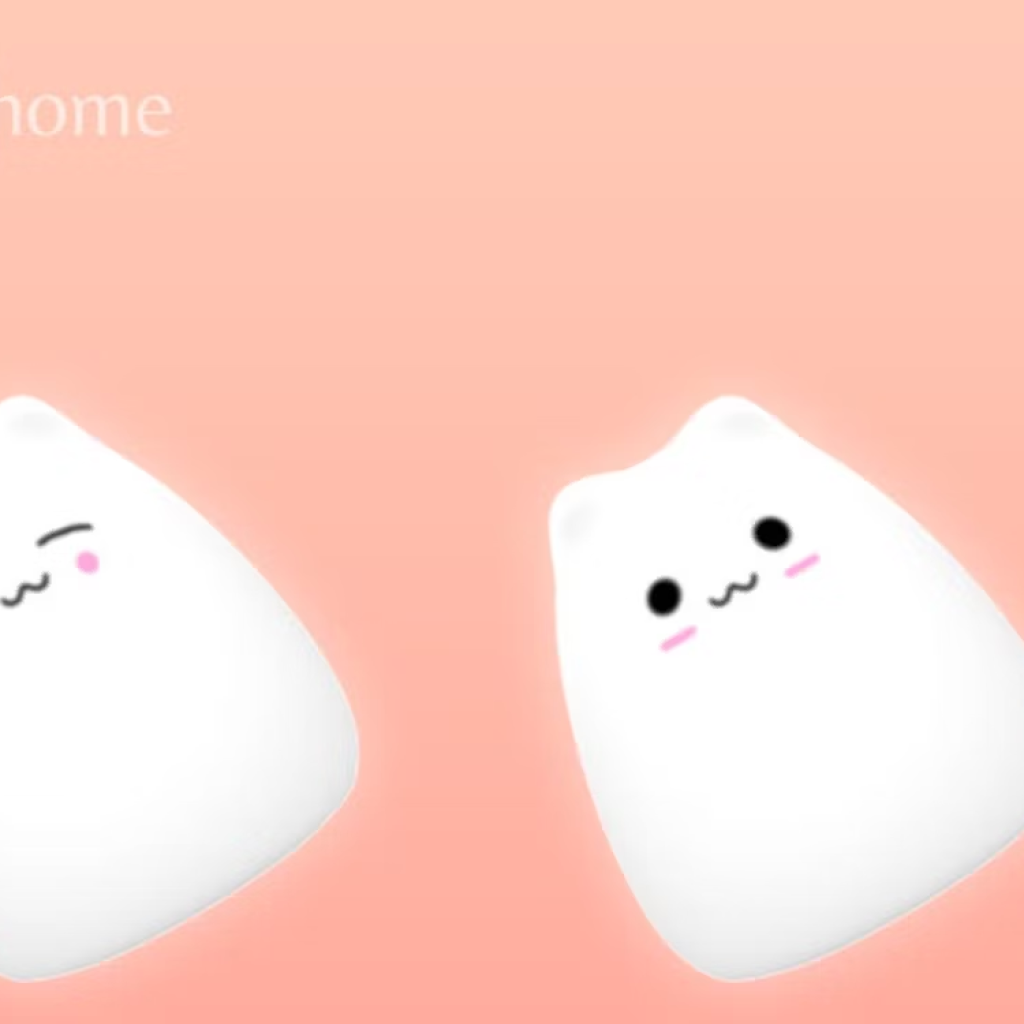 So technically, this isn't a child-specific item, but this Miu nightlight by Madlen would look cute in a nursery or child's room. It comes in two different sizes, and players can change how bright it is to suit their needs. It's simple enough to go with most styles of decor and cute enough for all ages.
Most of Madlen's decor is simple and modern, but they do have a few cute pieces that would look great in a child's room.
Simblreen '22 By PowLuna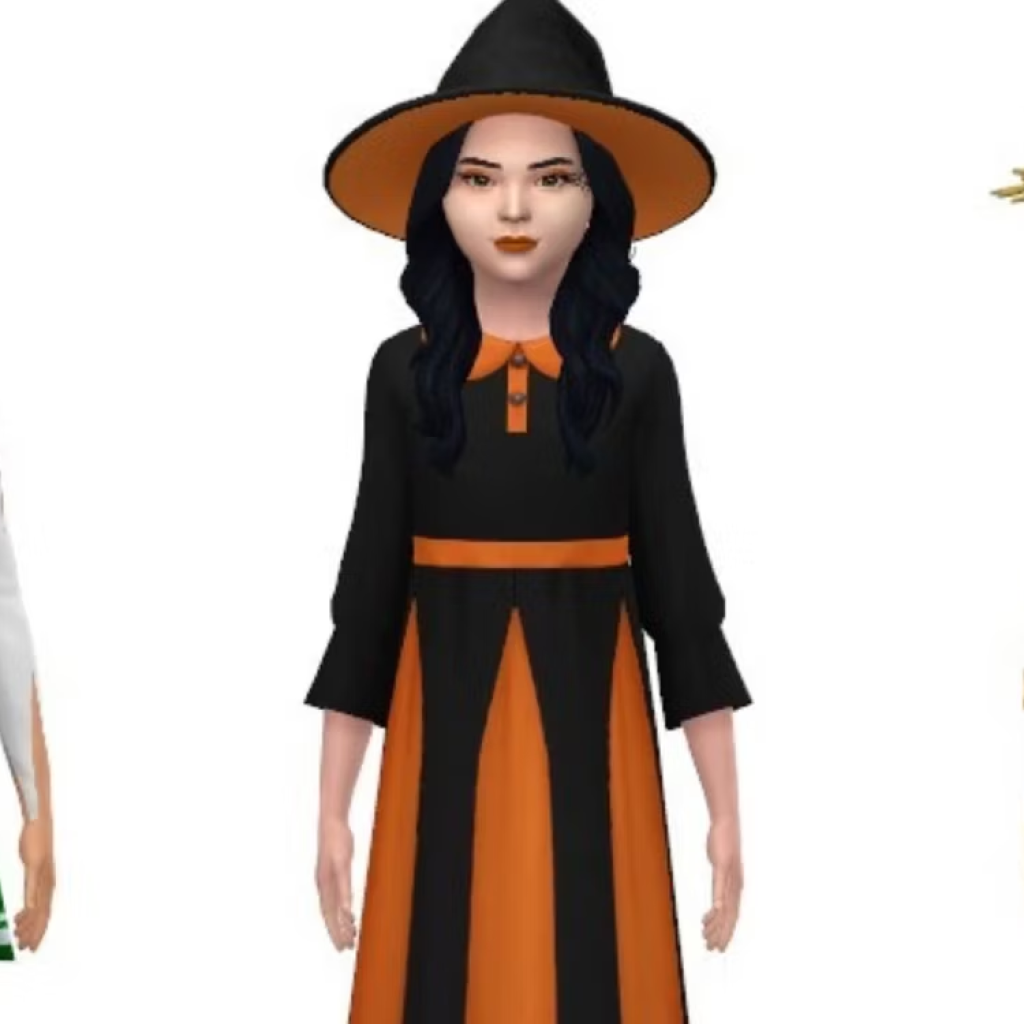 Tired of all the fancy dress clothes in The Sims 4? Don't be afraid! PowLuna has made a bunch of Halloween costumes, like a zombie cheerleader, a clown, a bumblebee, and a very cute little vampire. They are full-body costumes made to go with Moluna's collection of makeup. Get both to get the full effect.
PowLuna sells beautiful clothes for everyday wear as well as super cute clothes for special occasions, like Christmas sweaters and superhero outfits for toddlers. Their Tumblr is a great place to look for new things for kids.