When it comes to Easter outfits, there are a few different styles to choose from. These outfits are fun to put together and can be complemented by accessories. To create a classic Easter look, consider light-colored suits and accessories, and incorporate fun colors and styles into your outfits. Don't forget to wear a fun pair of shoes.
Styles to wear on Easter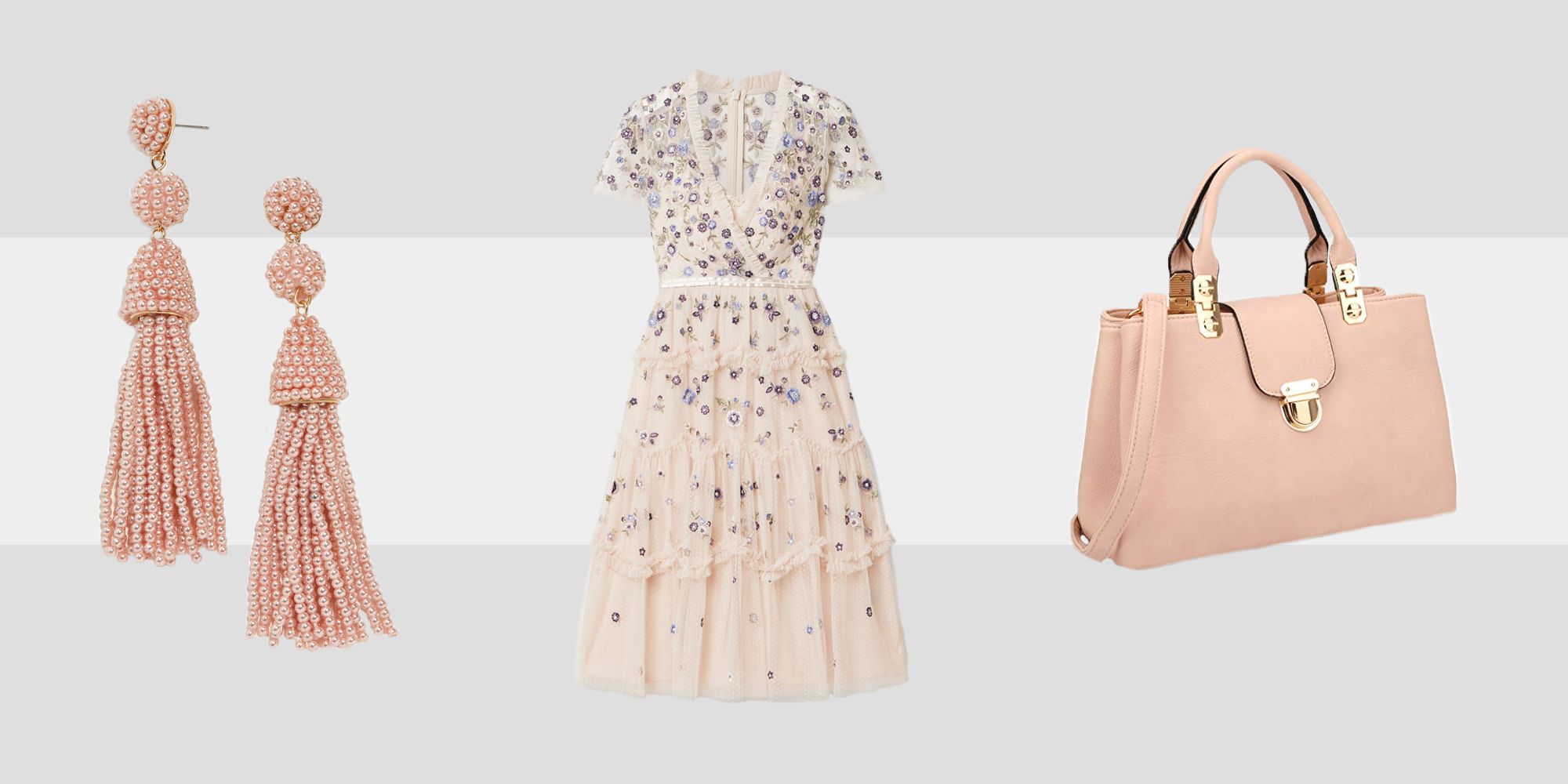 Spring fashion is all about light shades and silk, simple silhouettes, and poise and attitude. Key pieces to wear for Easter brunch include a pink short sleeve cardigan sweater and high-waisted pants. You can also try a midi-length white dress. You can pair it with comfortable sneakers or dressier heels for a more formal Easter brunch.
A bodysuit is an easy piece that can easily be paired with several looks. You can tuck it in or wear it out. It's a perfect outfit for Easter brunch or a dinner party. You can pair it with chic block heels or dainty jewelry. A floral print stretch jersey knit is also a great option for a casual Easter look.
Colors to wear
Easter is a time of renewal and celebration; you can celebrate by wearing the colors associated with this holiday. These hues are symbolic and have deep religious meaning. They are also used on church vestments and hangings. These colors also symbolize spiritual strength. You can wear these hues during Easter to pay tribute to Jesus and his sacrifice.
While the colors to wear for Easter vary from religion to religion, the main theme is red and gold. These colors have deep religious meanings and are often worn on Easter Sunday. Priests often wear gold because it represents resurrection and is associated with the divine. Pink is used to symbolize purity and the resurrection of Jesus Christ. You can also wear pastels or spring colors for Easter.
Styles to incorporate into outfits
Easter outfits can include a variety of styles. One of the most popular looks is a floral or plaid print. You can also use pastel colors to make the outfit more cheerful. These colors are associated with Lent and new beginnings, so they are appropriate for Easter. White is also a popular color choice because it represents purity. Smocking and a bow to the waist or neck can also add to the outfit.
Opt for pastel jewelry if you want to incorporate pastels into your wardrobe without wasting too much time. A pair of blue beaded earrings strung with marbled chalcedony will be a fun way to bring this color into your wardrobe. Alternatively, you could add a colorful printed head scarf to your outfit.
Shoes to wear with outfits
If you're planning on attending an Easter community egg hunt or going to an Easter service, it's important to choose your footwear carefully. Wearing white shoes can be a great way to anchor an ensemble, whether sharp and sophisticated or stuffy and casual. However, remember that white shoes are notoriously difficult to keep sparkling.
If you're not a fan of the classic white Easter shoe, you can choose from plenty of other options. For example, you can wear white Keds, or you can wear white sandals. You can also wear red if you want to add a playful touch.
Accessorizing with bows and flowers
Accessorizing flowers and bows is the perfect way to add a special touch to your Easter outfits. These pretty accessories complement your outfit in many styles and colors. Whether you have long or short hair, flowers and bows are the perfect accessories for Easter outfits.
Wearing a floral dress for Easter Sunday brunch is a great way to add a little extra flair to your outfit. A floral dress comes in various pastel shades and can be paired with different shoes. For additional style points, accessorize with a colorful necklace, glittery barrettes, or a straw sun hat.