During a break at work, these games are the perfect way to pass the time.
It can be hard to wait until you get home from a 9-to-5, 8-to-4, or anything in between job to play a relaxing video game. Some games are best played for a long time at once, while others can be played for shorter amounts of time. Roguelites are great for days when a player doesn't have much time to play games. Some of these games can even be played on short breaks at work or during lunch.
When you only have a short amount of time, you don't have to play a short game to enjoy it. If a game is relaxing, de-stressing, emotionally satisfying, or all of these things, it can be a great way for players to get away from a hard day at work or give their minds something fun to focus on.
Stardew Valley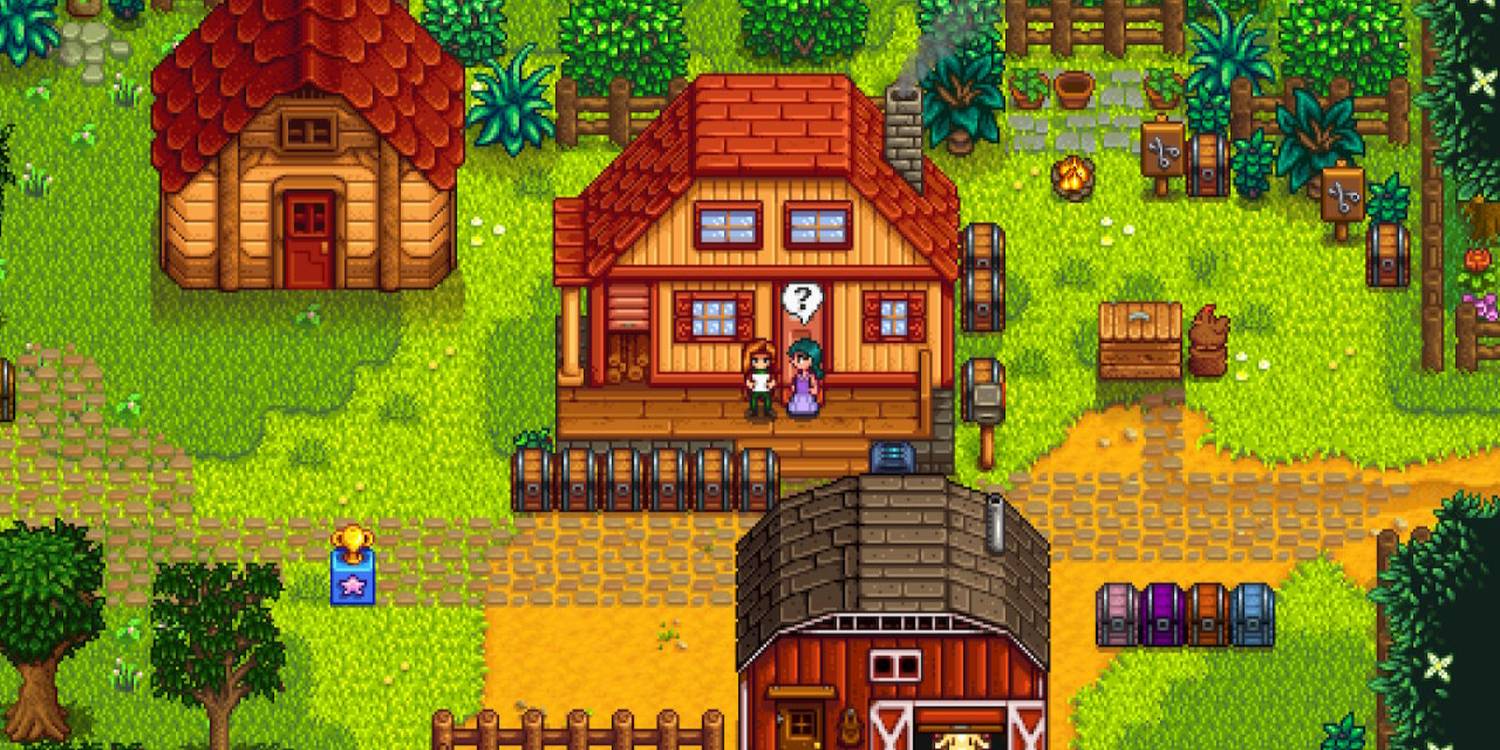 The popular farming game with pixel graphics has a system based on how much a player can do from 6 a.m. to 2 a.m. the next day. A day in Stardew Valley lasts about 14 minutes. Snd the player can enjoy it while taking a break from work with a cup of tea or coffee.
Players can even choose to sleep through a day or end it early, which lets them move through the game quickly and make it their own. Stardew Valley is also available on PC, Nintendo Switch, Mobile, and a few other platforms. So you can play it at the office or from home while working.
War Thunder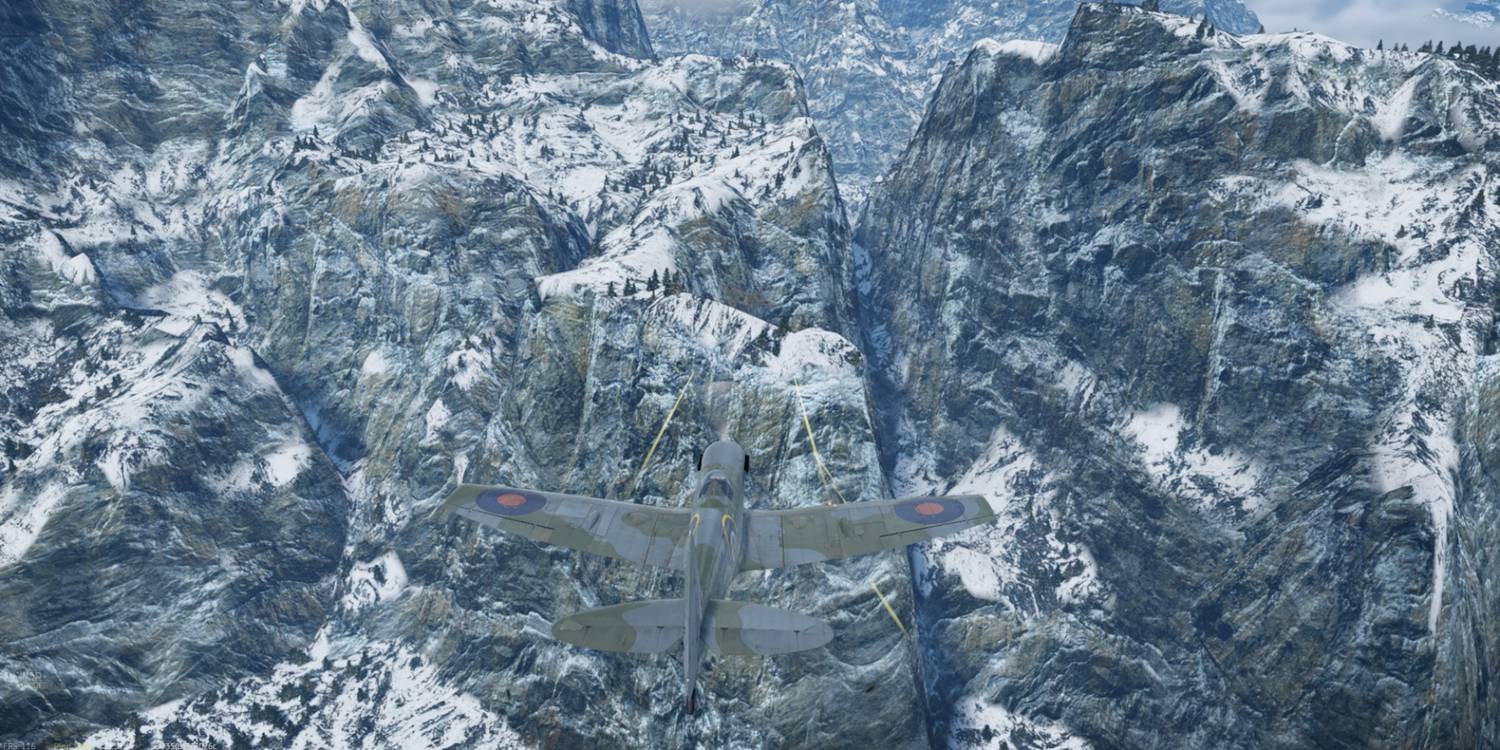 War Thunder's Arcade Battles can be short and sweet, and they can be over in 10 or 15 minutes. Arcade Battles are also the best place for new players to start if they want to get into the game. Since they can learn the rules, the maps, and the best strategies to use in each place.
War Thunder can also be played on the Steam Deck if players aren't working remotely. It's also free to play and has a great community of modders. It's a great way to kill a few minutes while you check out the longer and more involved game modes.
Animal Crossing: New Horizons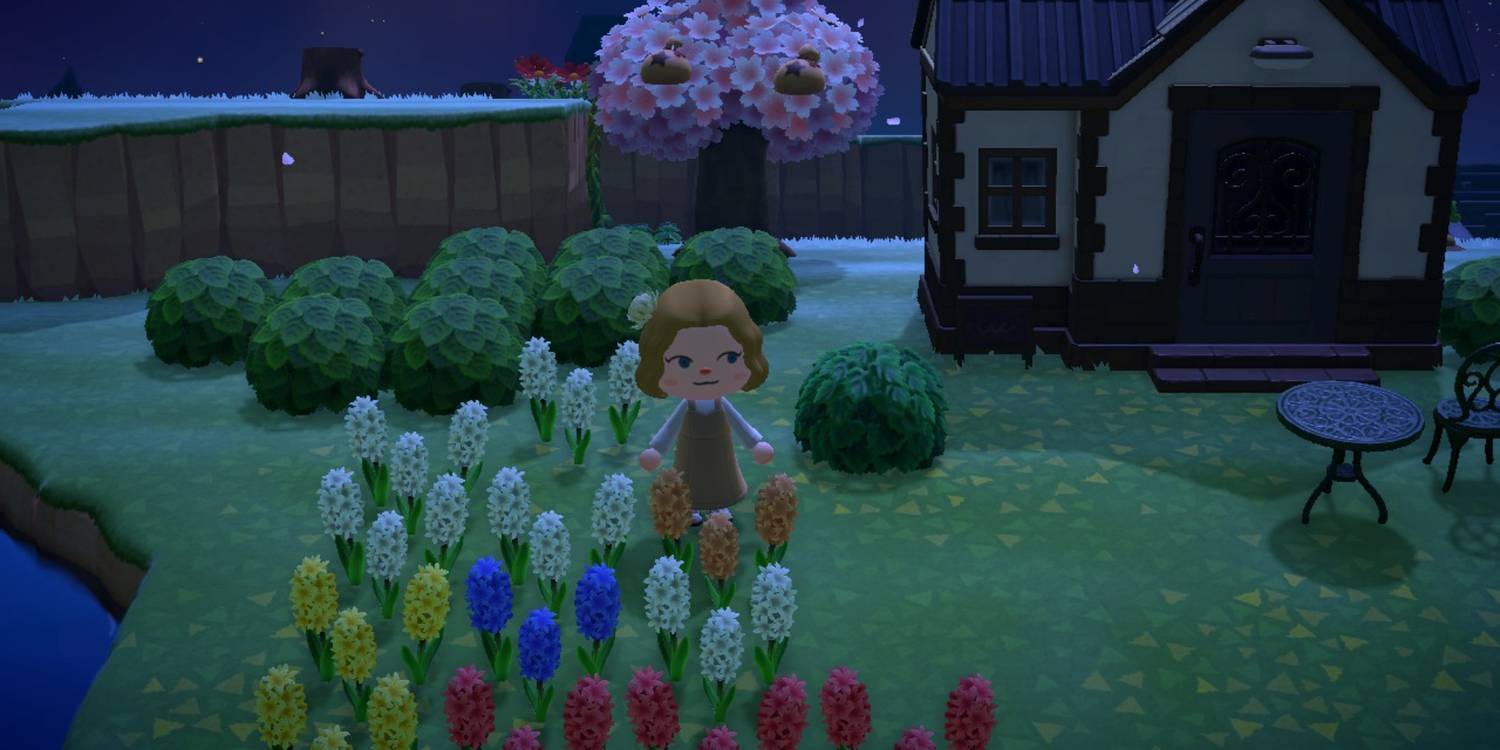 Animal Crossing: New Horizons' gameplay fits in with players' everyday lives. And the way it's set up makes it easier to get things done with less stress. The goals aren't set in stone, and there's no timer to make people do anything. This game gives players the freedom to water plants, fish. Or go exploring on other islands during their coffee or lunch break.
In Animal Crossing, it's fun and good for you to chop wood and clean up an island. Because the game is a sandbox, the player can escape into a world that only they can make.
Fall Guys
Fall Guys, an adorable and cutesy jelly bean Royale game, came out in 2020 to cheer up gamers who were stuck at home during the COVID lockdowns and stay-at-home orders, and it's still a great game for short bursts of time.
Five rounds, each of which can last up to five minutes, make up a full game. This gives you 25 minutes of fun. Because it's easy to lose in each round. Players can spend anywhere from five minutes to an entire game on it. The goal is to win and get to the end, but the game's fun premise and low stakes make it easy and fun to play, which helps break up the monotony of hard work.
Just Dance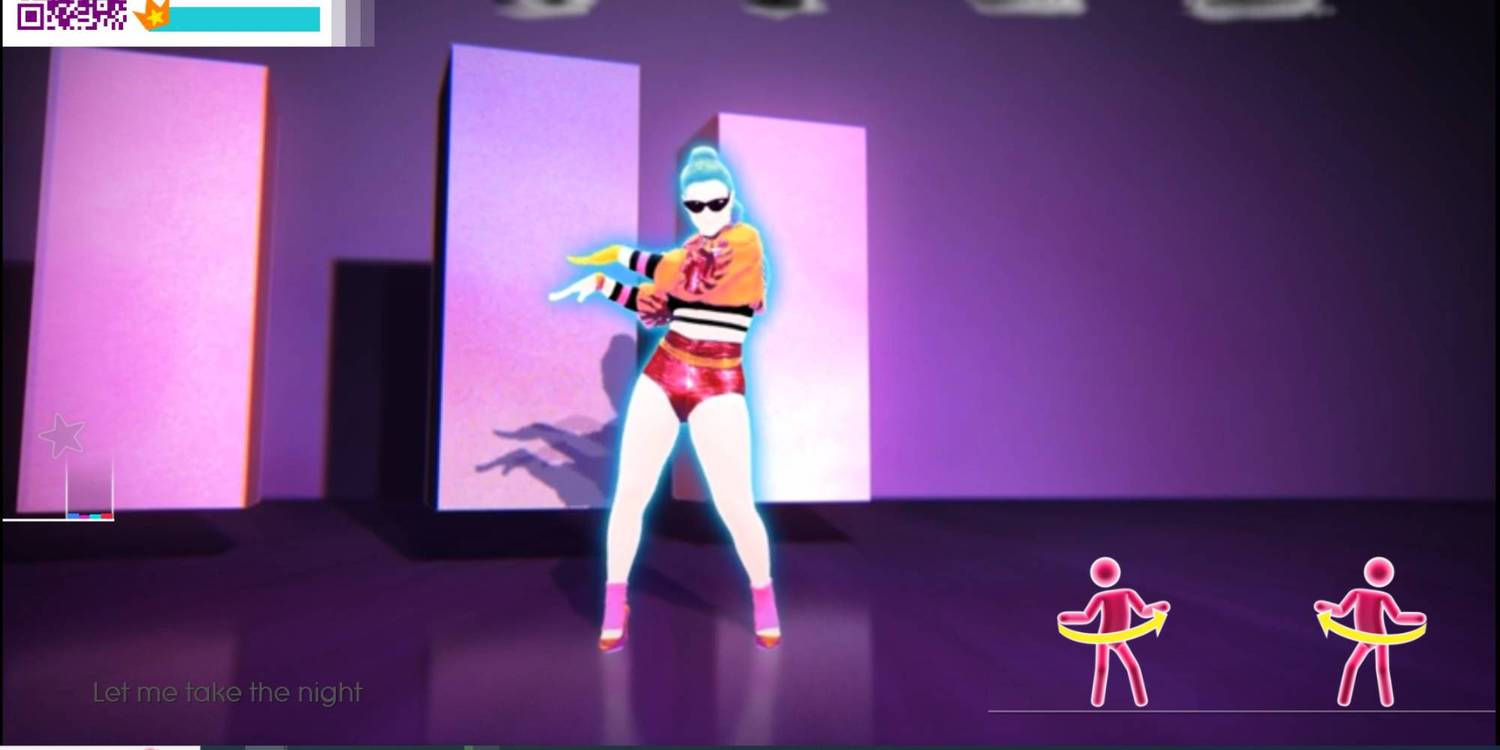 When sitting at a desk to work, it's important to get up and move around every so often. Even though this isn't possible for everyone, it's a good idea to learn an easy Just Dance song. If a player works from home, they can take a break to dance. Which is good for their body and mind.
With different levels of difficulty and game modes. Players can just move their arms and legs around or do some good cardio. You can buy Just Dance, or you can play Just Dance Now for free.
Unpacking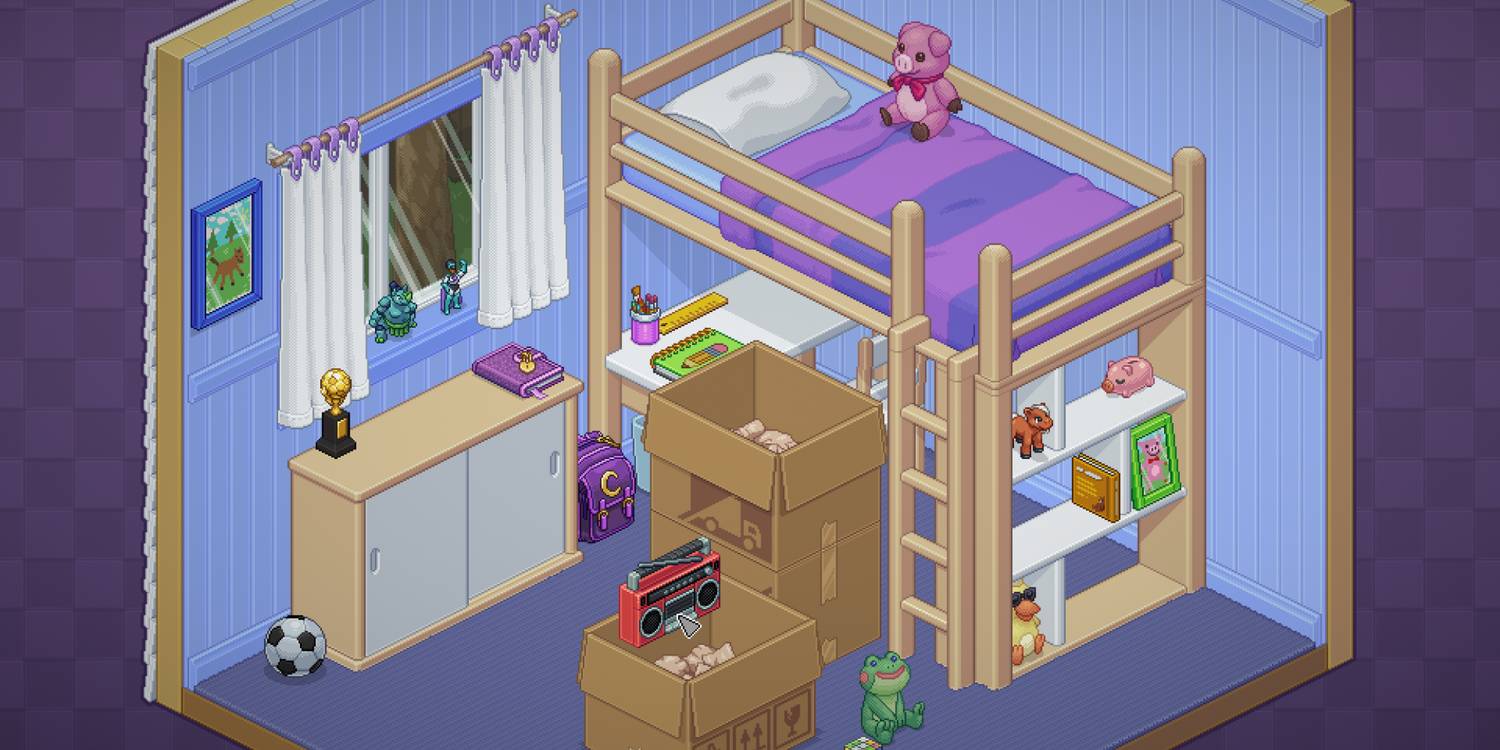 The zen puzzle game, which can be played on consoles and PC, is well-known for being relaxing and fun to play. The game doesn't have a timer or a way to keep score. So players can play at their own pace without any goals to reach.
The rules are also not too strict, so players can unpack items however they want as long as they are roughly in the right place. This makes gaming even less stressful and makes Unpacking a great game for people who like to organize or just clean up. The journey of getting to know the game's main character by unpacking his or her whole life can be a very satisfying way to take a break from work stress.
The Arcana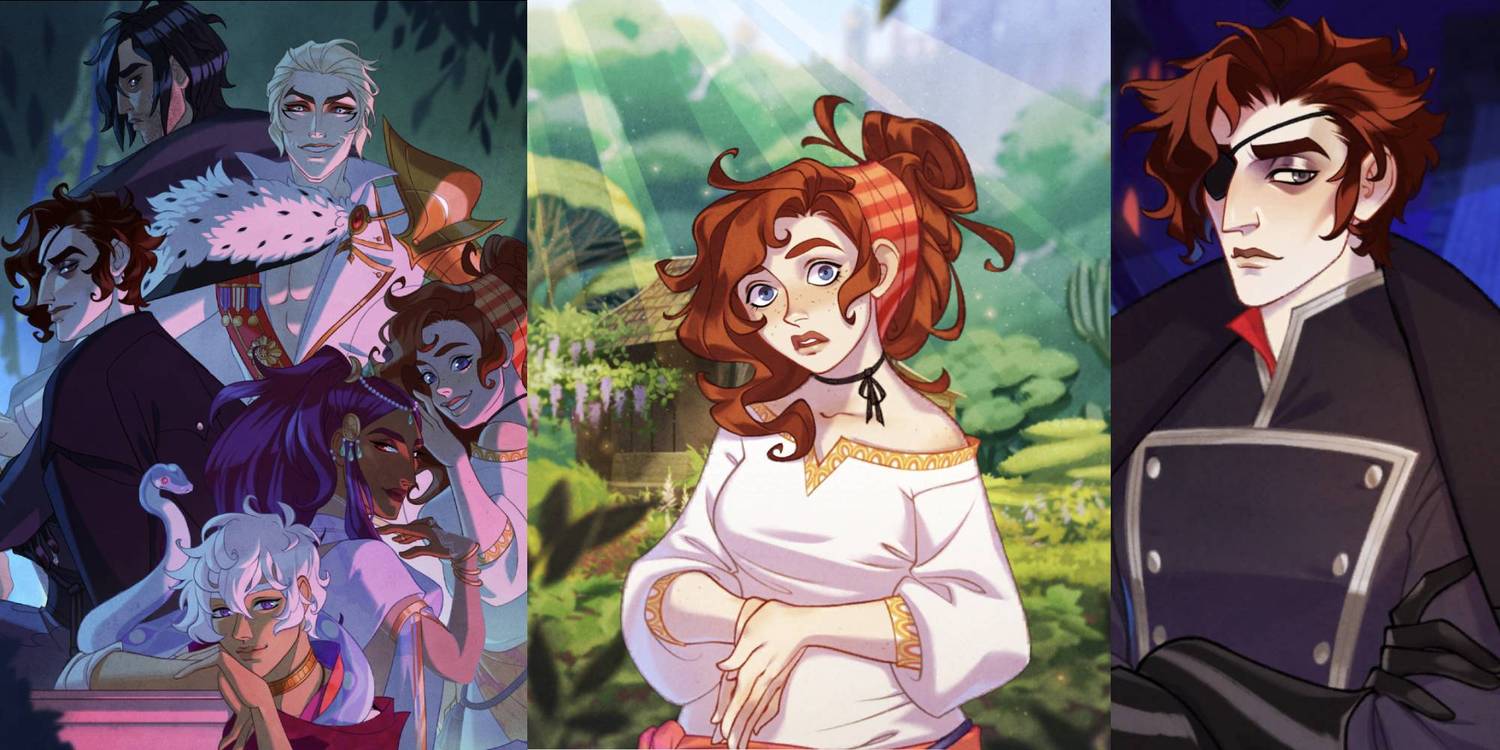 The mobile game The Arcana is like reading a book. But with beautiful pictures and a fun and addicting way to play. Some players may be able to escape to a beautiful world in the inclusive visual novel game. When they need a break at work or after a long, hard day. The characters are a lot of fun to talk to. And the romances are deep and full of moments that give you butterflies.
A player can finish a chapter in one romance during lunch. And it will give them a gripping story with good twists and some funny moments. Like the tarot card reading, the mini-games can also give your mind a quick break from work when you need it.
Monster Prom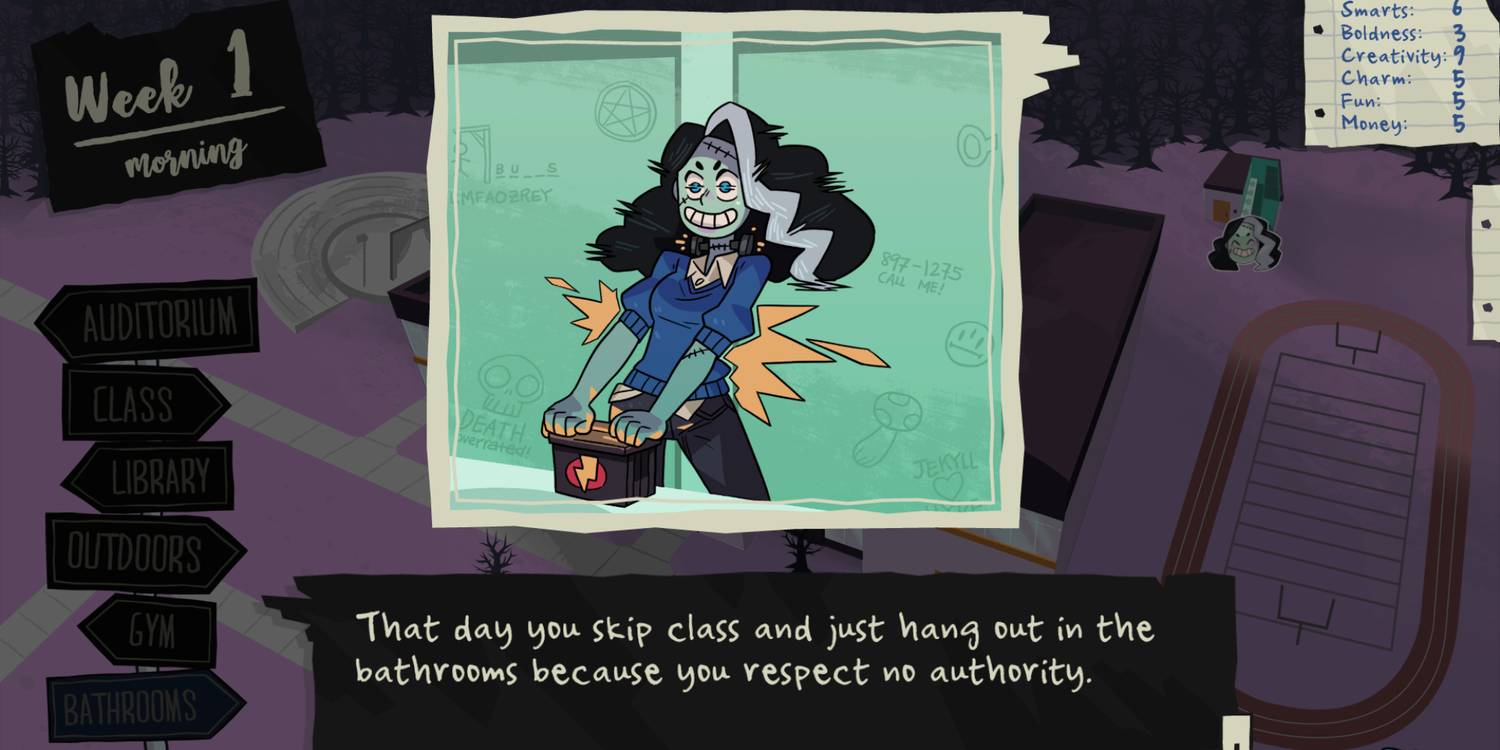 Monster Prom is a funny and ridiculously fun game that lets players feel the stress of asking a crush to prom all over again. It's a great choice for people over 18 because it has more adult themes. Tunnel Rush game can be played alone or with other people.
A round of Monster Prom can take between 30 and 60 minutes. And a game with more than two people lasts 30 minutes. The fact that you can play the game remotely with friends or coworkers makes it a fun option. That you can do during your lunch break.