When you want to give a gift, you often forget about the appropriate or special way to present the gift itself. Most people focus on the item to give and tend not to think about the best means of presenting the gift to the person you love. It is good to ponder these things because this adds to the excitement and surprise of the event. This article will tell us some great ways to present gifts to your loved ones.
Best Ways to Present Your Gift To Your Love One
Generally, people love receiving gifts inside boxes. It may be because of the excitement of guessing the item inside. Or people just love receiving things in packages. The reason may not be specific on why people get some thrill when having a gift in boxes, but one thing is true, the boxes add to the absolute joy of receiving a present.
Put it in a special box
To know what type of box to get, you must determine the size and shape of your gift. A small gift requires a small box. A bigger gift warrants a larger box. A set of gifts need a set of boxes. You do not have to spend much on boxes. You can get gift boxes wholesale online with savings that you can gain as you buy more packs.
Have a scavenger hunt
Parents and grandparents like this idea very much because they want the children also to have fun while getting their gift. This is especially true if the gift that they will give is not necessarily a tangible gift like a trip to Disneyland or Water Park.
To do this, hide clues on specific parts of the house and give them a chance to guess their gift. Reward them with a small token like candies or chocolates as they try to speculate and say their guesses to you.
Solve a puzzle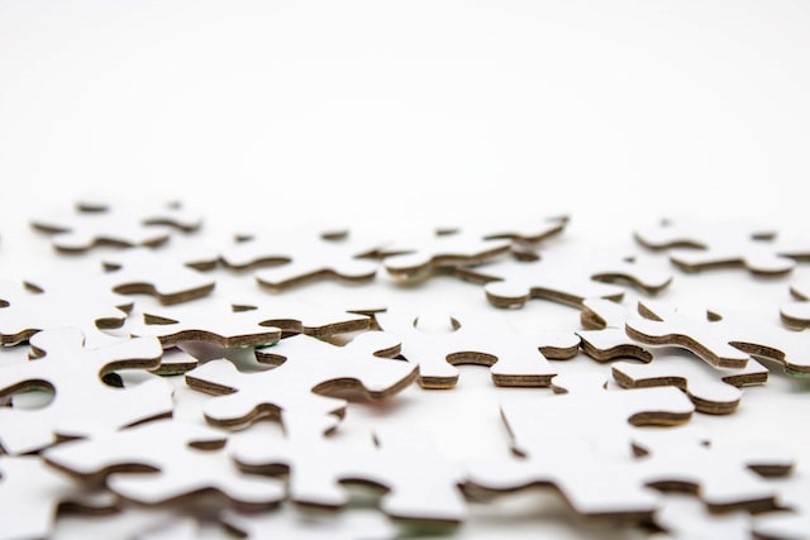 A variant of the scavenger hunt is solving a puzzle. Instead of the kids roaming around the house looking for clues, you create a large picture cut out to make five to ten puzzle pieces. The kids will enjoy the whole experience of solving the puzzle while, at the same time, getting more excited as they see bits and pieces of the gift that they will receive.
Solving a puzzle is an excellent presentation for gifts that entail a more experience-based approach, like watching a basketball game of their favourite team or being in a place they dreamed of going to for a long time.
Give him a card
Another way to surprise someone with a gift is by giving them a card. Ask them to read the card out loud as you watch his reaction to reading from word to word. You can also capture the moment by recording him on video so that you can have something to look back on once in a while.
Ask him a riddle
This can be a little tricky because you have to use your mind on this. Create a riddle, make him answer it, and make the answer related to your presents. Think of a riddle that is not that difficult but not easy. You can look at sample riddles online to grasp what kinds of riddles to make.
Conclusion
People may think the gift is the main focus when you want to give something to someone. But the presentation of the gift is just as important. You fashion the box that covers the gift special so that you can make the gift even more exceptional. But you do not have to spend that much on the packaging. Think of getting gift boxes wholesale to get them at a discount. You can also plan by creating a scavenger hunt or puzzle solving. It is all about the whole display and gift-giving experience that will turn it into a special event.