Owning a home is a milestone for most individuals, and most people will work their entire lives to have their dream house. There's no denying that building the house of your dreams is an expensive affair in 2023, or any other year for that matter. The exorbitant costs can take a toll on you and your finances if you don't plan well. If you factor in the need for some more money, and ascertain you'll be able to pay it off with ease: there's no harm in seeking out a Home Loan.
Banks and financial institutions offer Home Loans to individuals looking to purchase their dream house through Equated Monthly Instalments (EMIs). As the EMIs are spread across a flexible tenure with an affordable interest rate, there shouldn't be much hassle in repayment. Today, applying for a Home Loan is easier as most lenders follow an online application process, with quick processing and disbursals.
This article will talk about the benefits and features of availing a Home Loan in the year 2023.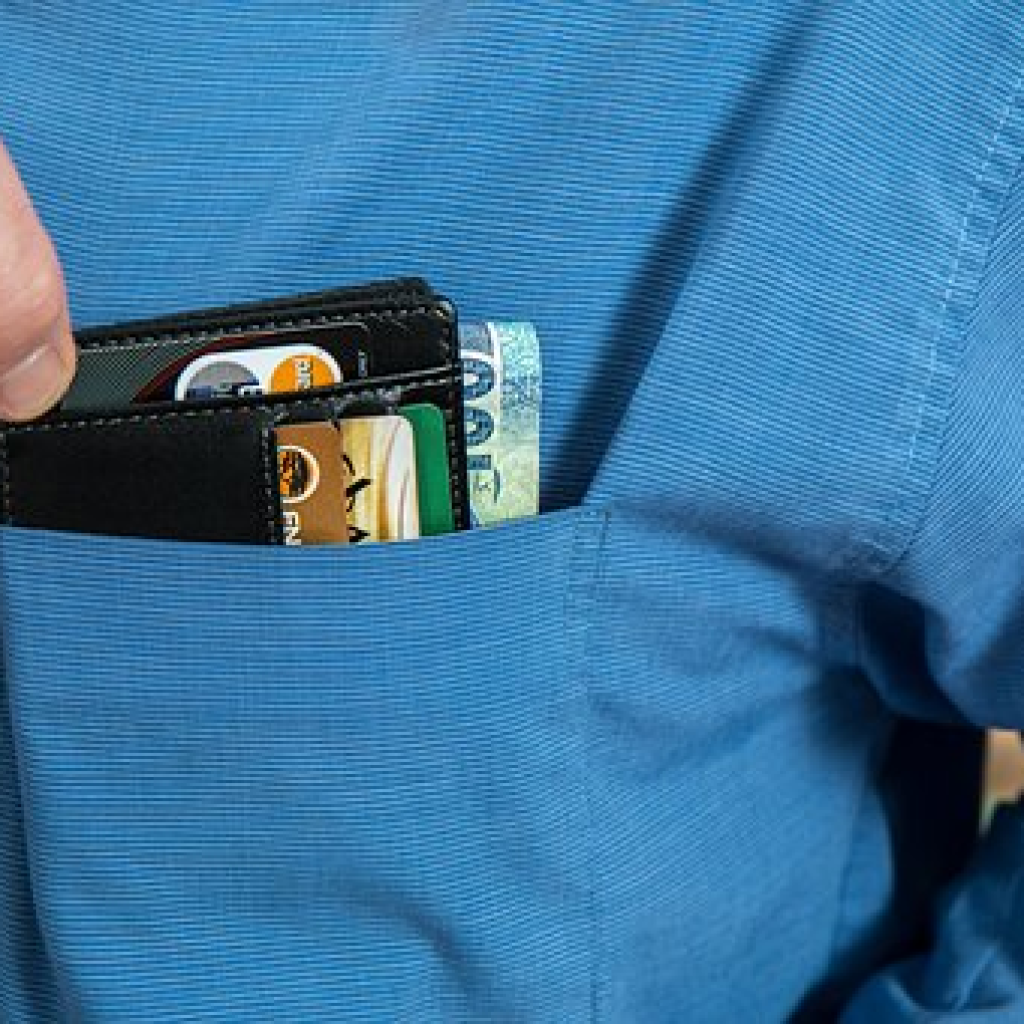 Benefits of a Home Loan
Affordability
A Home Loan enables individuals to purchase a house that may be out of reach financially. By breaking down the total cost into smaller, manageable EMIs, they can buy their dream house with ease.
Tax Benefits
Home Loan borrowers can avail tax deductions under certain conditions. There are many Home Loan tax benefits available, like
Under Section 80C, you get a tax reduction on the repayment of the principal amount.
Under section 24b, you get a tax reduction on the interest payment of your Home Loan.
Flexibility in Rate of Interest
Most Home Loan providers offer flexible repayment options, such as the choice between fixed and floating interest rates and the option to make prepayments. This makes it convenient for the borrower to borrow on terms that best suit them.
Home Loans typically offer lower interest rates than other consumer loans, making them a more affordable option. They start as low as 8.9%, which is pocket-friendly and attractive.
Credit Score Hike
Taking a Home Loan helps improve credit score. This is because repaying the loan on time shows your financial responsibility and creditworthiness to lenders. A credit score of 750 or above is considered a good one.
Financial Planning
Home Loans are an advantage for individuals who plan their finances effectively. With a Home Loan, they can plan their monthly expenses and budget accordingly.
Guide to Home Loan
Loan Tenure
This refers to the period the loan will be repaid, typically ranging from 5 to 30 years. You can use the Home Loan EMI calculator to understand the cost of each EMI across the tenure at the selected interest rate.
Loan Amount
Home Loans in India typically offer loan amounts ranging from a few lakhs to several crores, depending on the lender and the borrower's eligibility. You can borrow a Home Loan amount, conditional you meet the eligibility criteria of the bank or financial institution.
Interest Rate
Home Loans in India are offered at either floating or fixed interest rates, with floating rates being more flexible but also subject to market fluctuations. On the other hand, fixed interest rates remain the same throughout your loan tenure.
Repayment Options
Home Loan providers in India offer several repayment options, including equated monthly instalments (EMI), bullet repayment, and step-up repayment. Remember to check if or not your bank or financial institution offers the repayment option you are looking for.
Prepayment Charges
You can prepay the loan whenever you like and feel you have the budget. You can prepay a part of the loan or foreclose the loan by making the entire payment. Paying the entire loan amount acts in your favour but is not much of an advantage for banks, due to which the charges might be higher than expected. Do proper market research on the prepayment charges before getting a Home Loan.
Processing Fees
The bank charges a processing fee to cover the costs of processing the loan application and disbursing the loan amount. This fee can increase the total cost of borrowing. Due to the same, ensure to check the same as well.
Eligibility Criteria
To be eligible for a Home Loan in India, meeting certain criteria is necessary, such as age, income, employment status, and credit score. The criteria differ as per your employment status. Employment status also impacts the documents you might need while availing a Home Loan.
Documentation
Home Loans in India typically require several documents, such as proof of income, identity, and property ownership, to be submitted with the loan application. Some of the required documents are
Application form with signature and photo.
Age, residency, and identity evidence.
Bank records over the previous six months and three months' pay stubs.
ITR or Form 16.
Income tax returns for the previous three years, including income calculations.
Balance sheet and profit & loss account for the most recent three years, CA certified/ audited.
In conclusion, those wishing to buy a property in India can profit greatly by obtaining a Home Loan. It is affordable, comes with tax advantages, has a lengthy term, is flexible, has appealing interest rates, is simple to apply for, boosts credit ratings, aids in financial planning, generates an asset, and permits home upgrades. A Home Loan from a trustworthy bank or financial institution makes the entire process easy and stress-free for people to realise their dream of home ownership.